Bell Bullitt Helmet White Small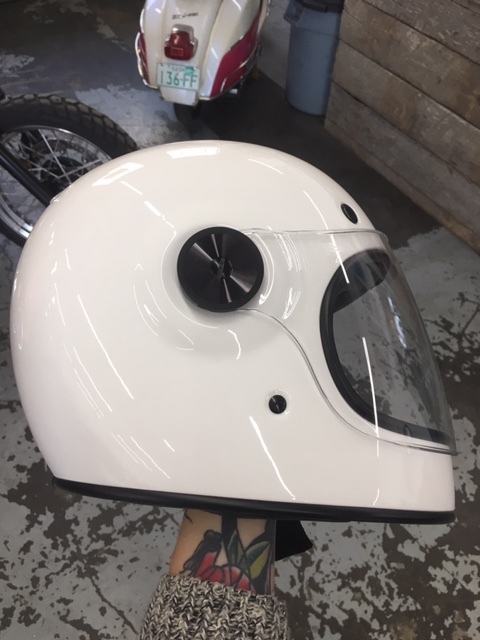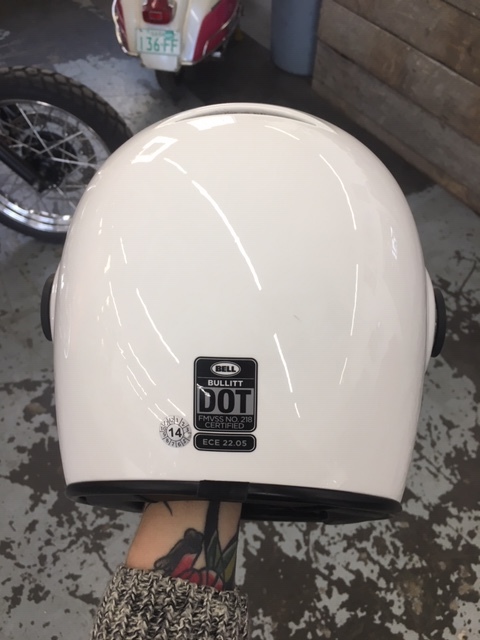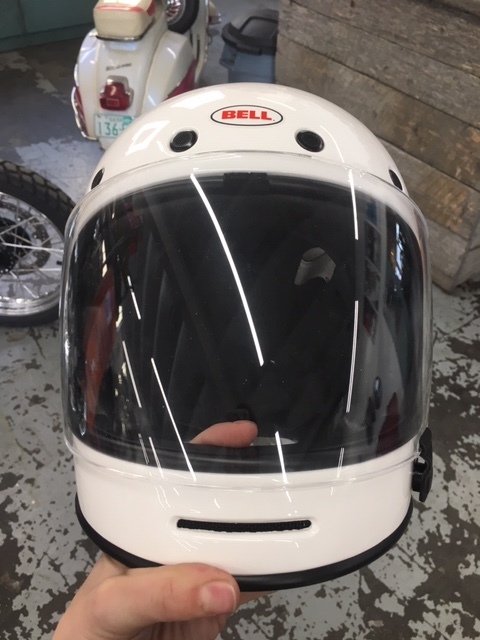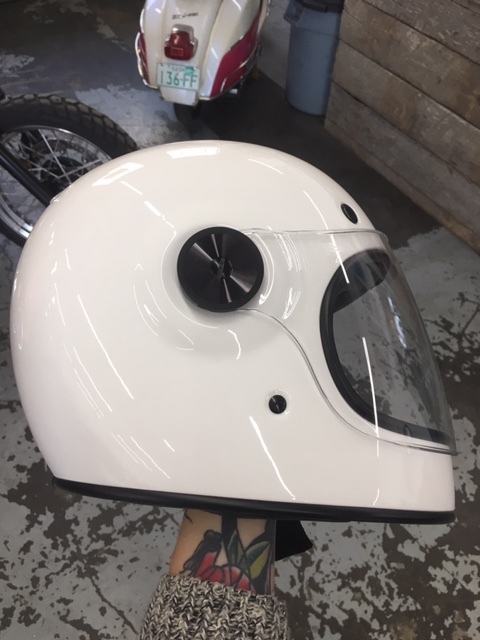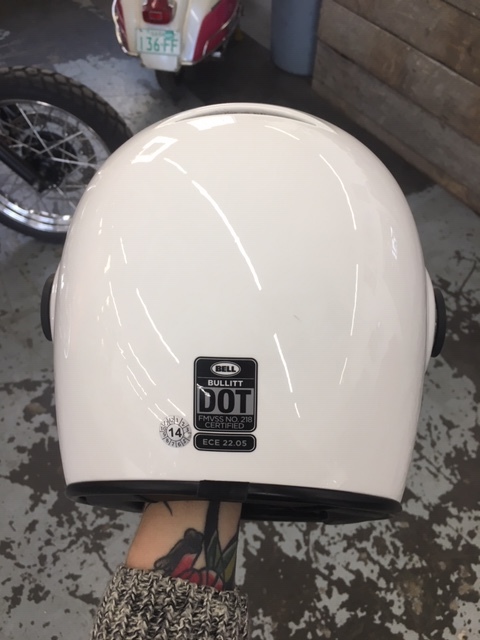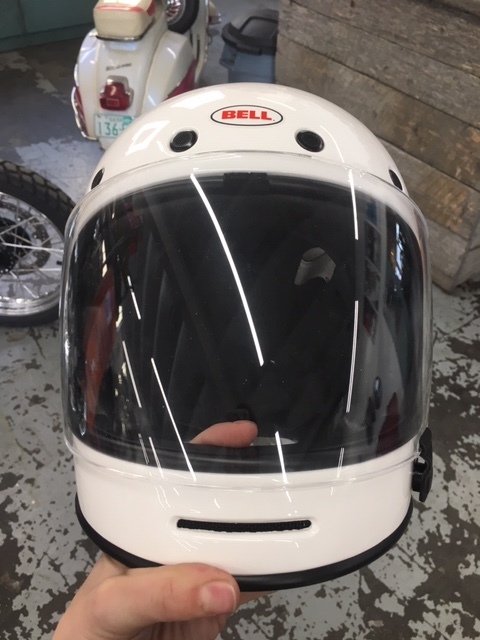 sale
Bell Bullitt Helmet White Small
Bell Bullitt Helmet, Brand New, Sat on our back display shelf. Tried on by customers a handful of times. Original Box still available.
*Helmet Manufactured in 2014
Size Small
MODERN CLASSIC
The Bullitt is an iconic product, a helmet rooted in a storied past mixed with a style and design that could best be described as retro-future. Inspired by the legendary Bell Star helmets of the 60s and 70s but speaking a modern design language, the Bullitt became an instant classic the moment it hit the streets. Only the highest-quality ingredients, right down to the last stitch of its genuine leather interior, to create this functional work of art. Includes Clear faceshield.